The earthquake on 25 April damaged and destroyed hundreds of thousands of homes and left millions of people in need of food, shelter, medicines and other aid.
It's hard to imagine how much the people are suffering, but we want to do what we can to help this beautiful country and these beautiful people get back on their feet. We designed this limited edition t-shirt to help raise money for the response. Everything we make from the sale will be going to these trusted organizations:
We wish we had more to give, but we want to use our store, our art, our team, our friends, our brothers and sisters, and our lovely clients around the world to do what we can. From the HEY PILGRIM FAMILY to Nepal.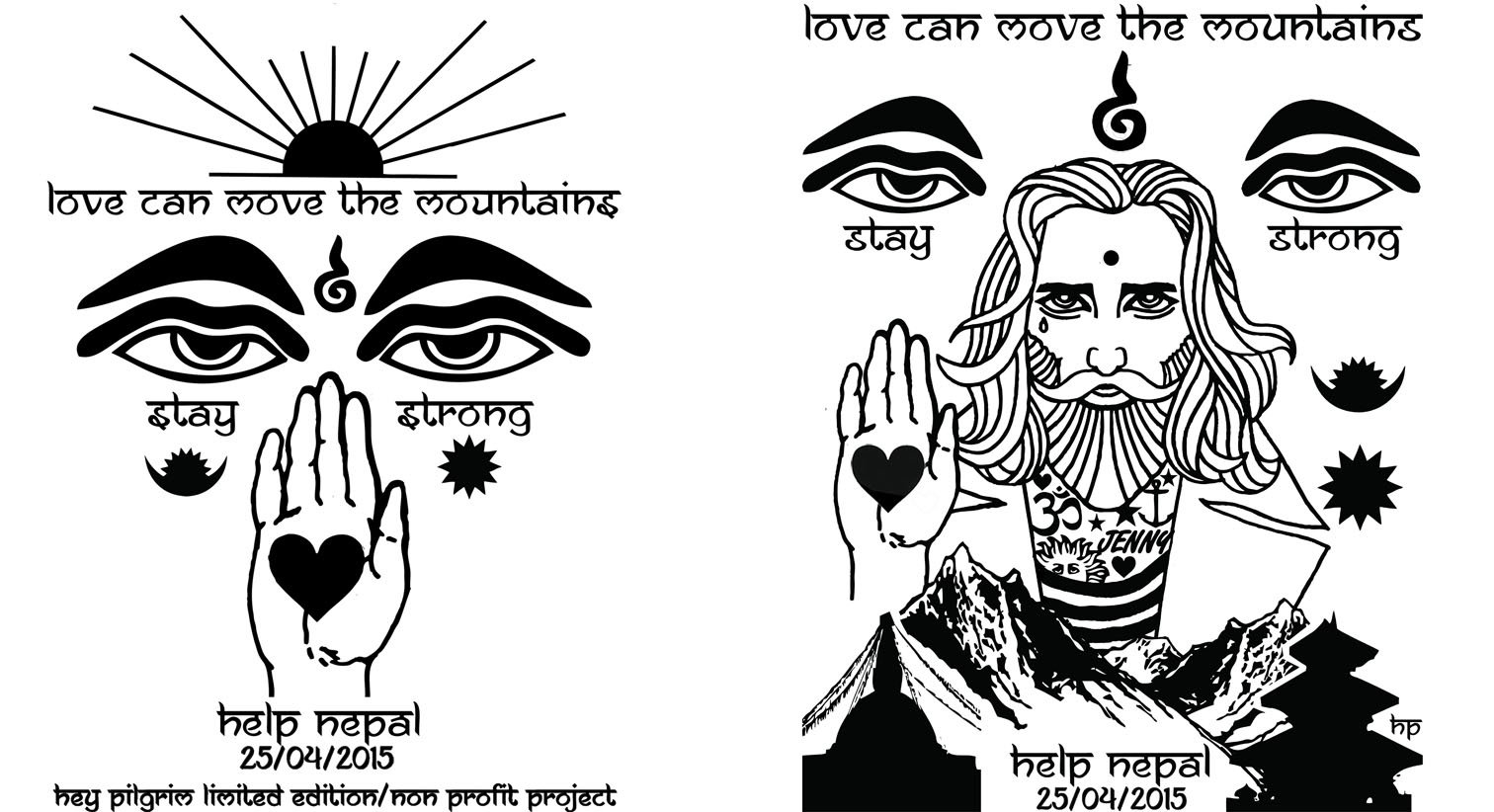 WE CAN MAKE A DIFFERENCE! Thanks for your LOVE!
NAMASTE


1.June 1 ,2015The first 50,000THB of the charity donation goes to Lumanti Support Group for Shelter Non-governmental Organisation (NGO) co-operate with Asian Coalition for Housing Rights ,WHATEVER YOU CALLED SHELTER BUT MEANS HOME FOR SOMEONE,THANK YOU SO MUCH EVERYONE ,I WISH YOU GUYS HAVE A HOME SWEET HOME WHATEVER BIG OR SMALL BUT ONLY THE PLACE YOU CAN GO BACK AND REST ,FEEL SAFE ,WARM WITH YOUR LOVE ONE,CHEERS XXX
-http://www.communityarchitectsnetwork.info/
-http://lumanti.org.np/cms/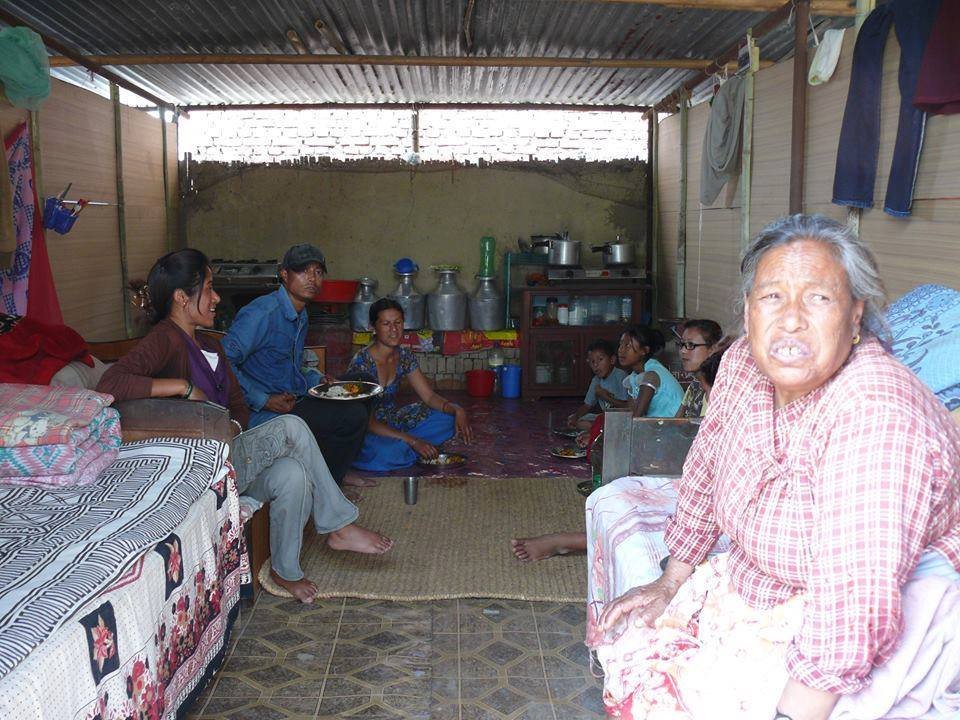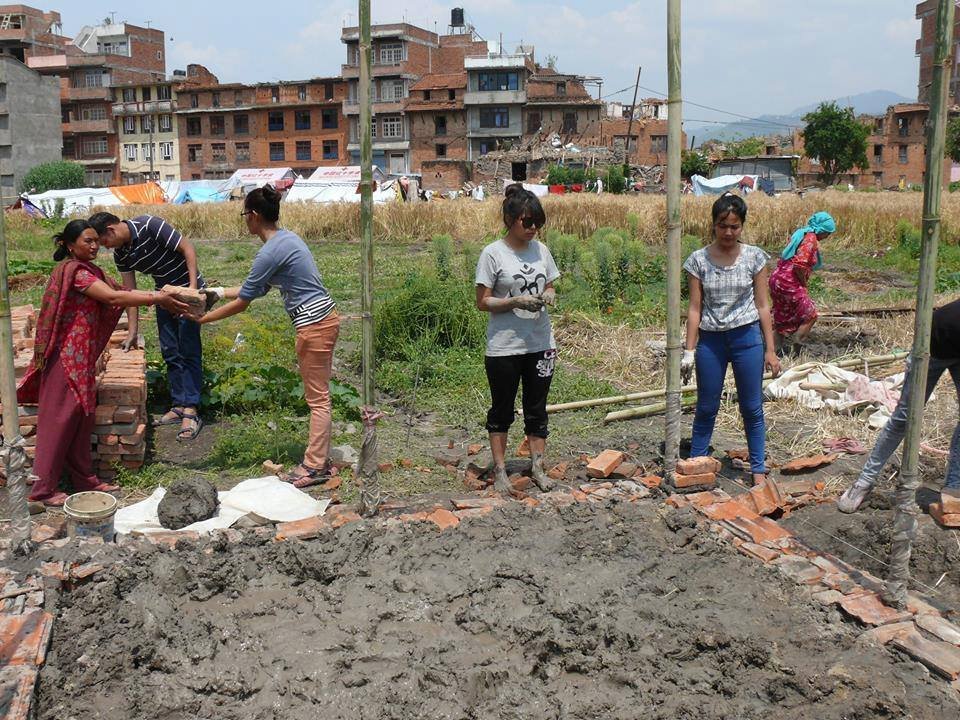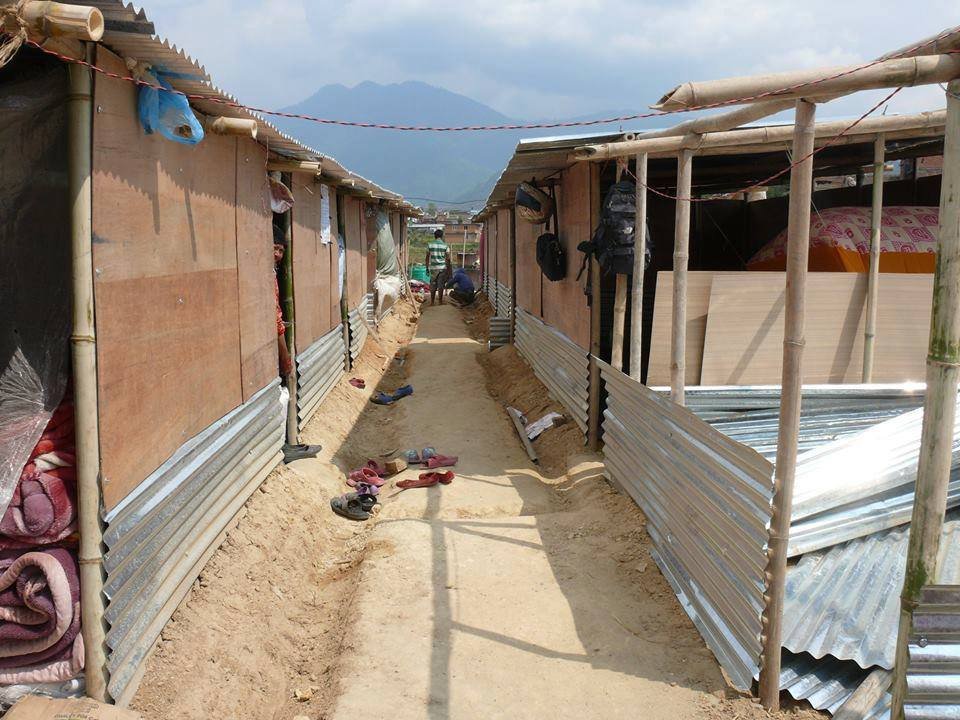 2.June 10 ,2015 The second 50,000THB [1,465USD] of the charity donation goes to Friends of Maiti Nepal Maiti Nepal is a non-profit organization in Nepal was born out of a crusade to protect Nepali girls and women from crimes like domestic violence, trafficking for flesh trade, child prostitution, child labor and various forms of exploitation and torture. Currently, it operates a rehabilitation home in Kathmandu
After rigorous effort to provide relief supplies to the earthquake affected population, Maiti Nepal as announced are providing safe shelter to young girls and women who have been affected by the catastrophe. Maiti Nepal, has now entered the second phase to helping the earthquake survivors. Countless people went homeless within minutes of the disastrous quake. The next phase will focus to rebuild the houses through the use of bamboos and galvanized sheets. The effort is to help the people live a normal life. People will no longer have to sit under the blistering sun, or bear the feral thunder, storm, or rain. The effort is just to make the people live in tranquility without any fear... without any harm.
thanks for everyone who got involved! YOU GUYS ARE REAL COOL !!!
http://www.friendsofmaitinepal.org / http://www.maitinepal.org
and check out her work here https://www.youtube.com/watch?v=gKzDtYJR2b4