+HandMade and Designed in our own studio in Bangkok.
+Made from 100% COTTON
+Pre-washed to be soften & Pre-shrunk
+Buttons made from Natural Tea Wood, Raw and no varnish.
+100 バンコクのスタジオでハンドメイドでデザイン
+100%纯棉 在曼谷的工作室里手工制作和设计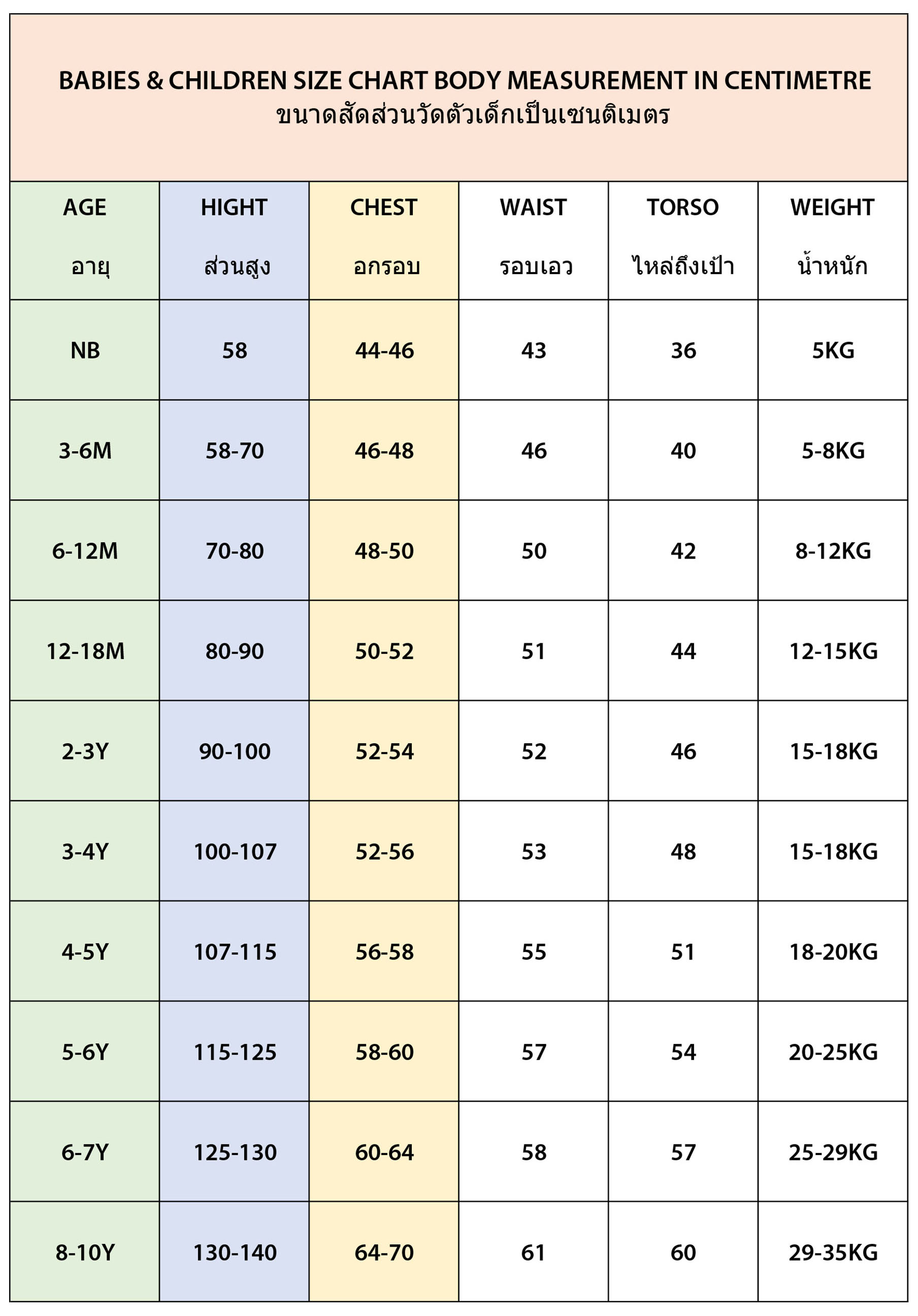 **Hey Pilgrim owns the Patent and Copyright to all our designs. So we will not change the Brand or Label on any of our Products.
+Please send us an Email for conditions / Wholesale price list / Fabric Catalog
+ 批发 +卸し
+Contact us
email ; heypilgrimclothing@gmail.com
Whtasapp : +66859007475
Instagram : heybohopilgrim
Facebook : BOHO Pilgrim
Line : pijitraheypilgrim