FROM DEFECT TO PERFECT/THE PERMANENT PROJECT,100% NON PROFIT TO CHILD SUPPORT

We have high standards for our products to meet before they reach you, our most valued customers. Unfortunately some pieces don't pass our high standards of quality control due to minor defects. We believe in being mindful and reducing what we waste. We also believe in giving whatever we can to those that need it most. These clothes all have minor defects, let's make them perfect. All items are 100 baht / 2.9USD, all money made from the sale of these pieces will be used to support children from disadvantaged backgrounds in their studies and schooling. Let's change these clothes from rejected to perfected and make a real difference to some children's lives.
EMAIL: heypilgrimclothing@gmail.com
TEL:+66859007475 ,+66876784354
SHOP:Find us at JJ Weekend Market in BangkokSection 2
Soi 41, Room 309-321
Very close to Kamphaengphet
underground station
By taxi: Stop by gate 27 we're right next to the gate
OPEN : SAT 9:00AM-19:00PM
: SUN 10:00AM-19:00PM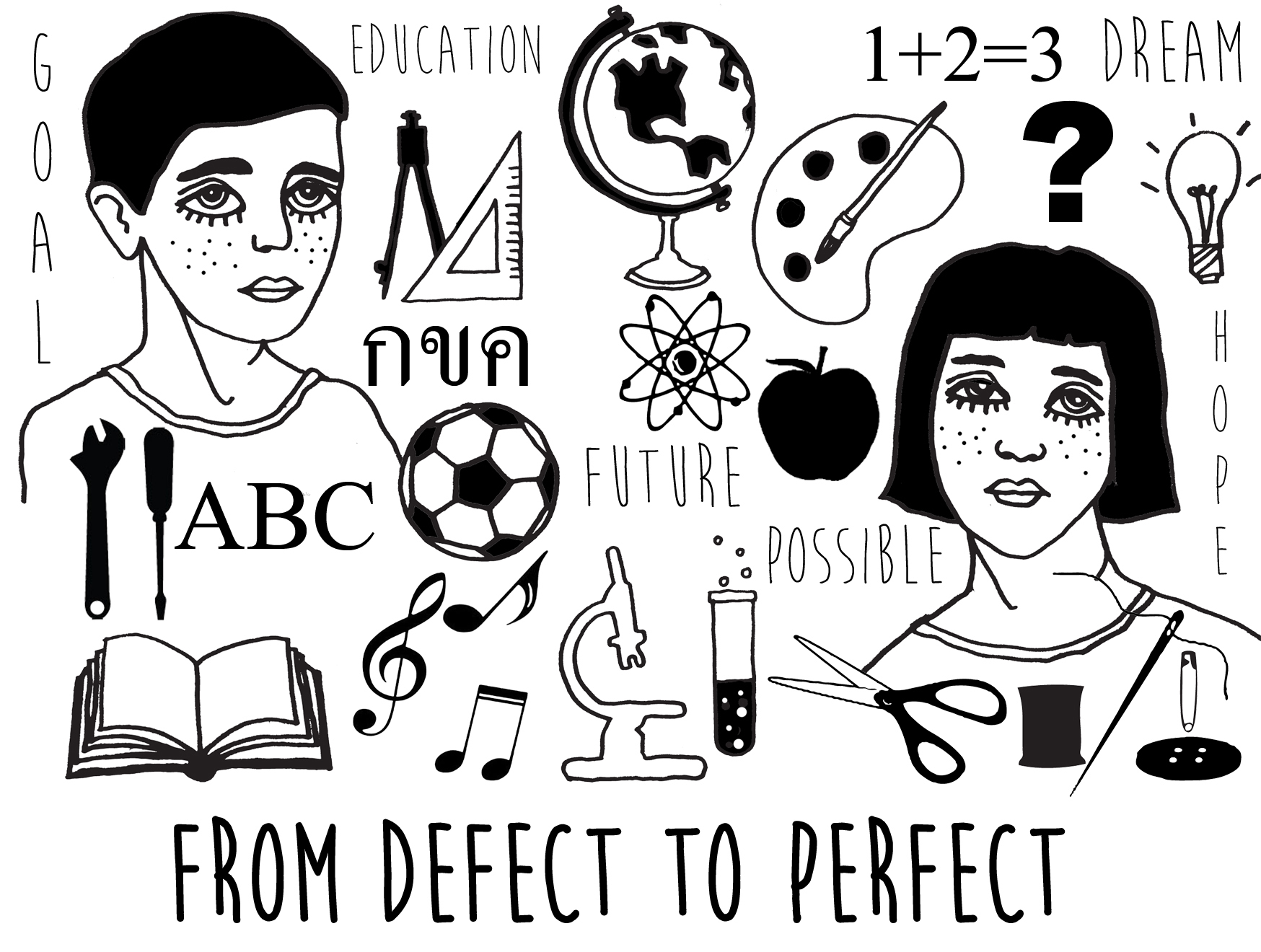 1.First 5,000 THB go to "The Volunteers for Children's Development Foundation Chiang Mai"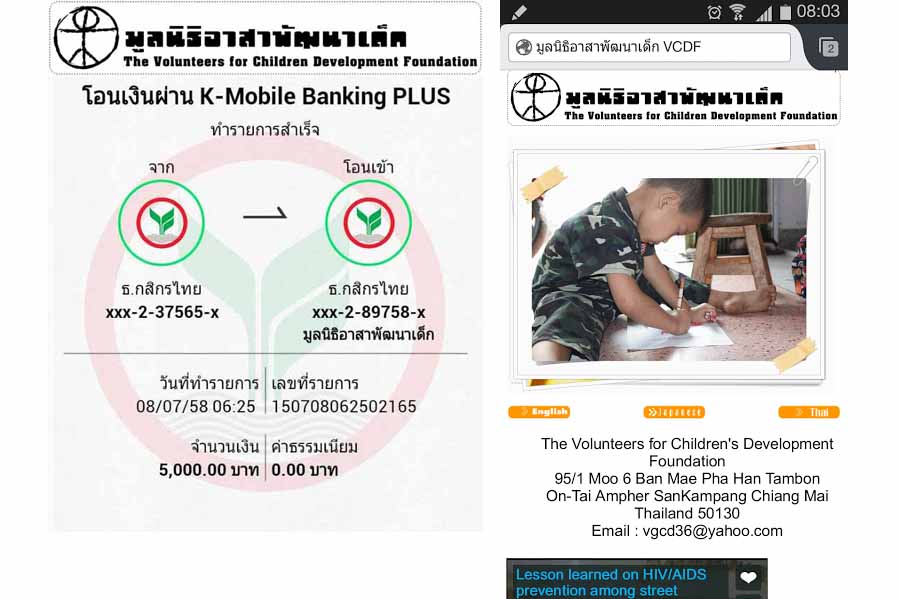 As today 8 JULY me[brand owner and designer of HEY PILGRIM] and my nephew we shared the same birthday and 4 years anniversary's "MY BRAND Little Pilgrim CLOTHES FOR KIDS" So i take this special day to dedicate the first 5,000THB[148USD]of the charity project "FROM DEFECT TO PERFECT" to The Volunteers for Children's Development Foundation Chiang Mai ,check out they work here http://www.yourbuddies.org/index/index.html http://vgcd.org/ Intercept the children from the human-traffickers and to ensure the fundamental human rights of these street children are upheld and are given the chance of living a quality life.Thank you so much for visited at our store and supports this project,as you know this is a permanent project so you can come to visit us every weekend.xxx